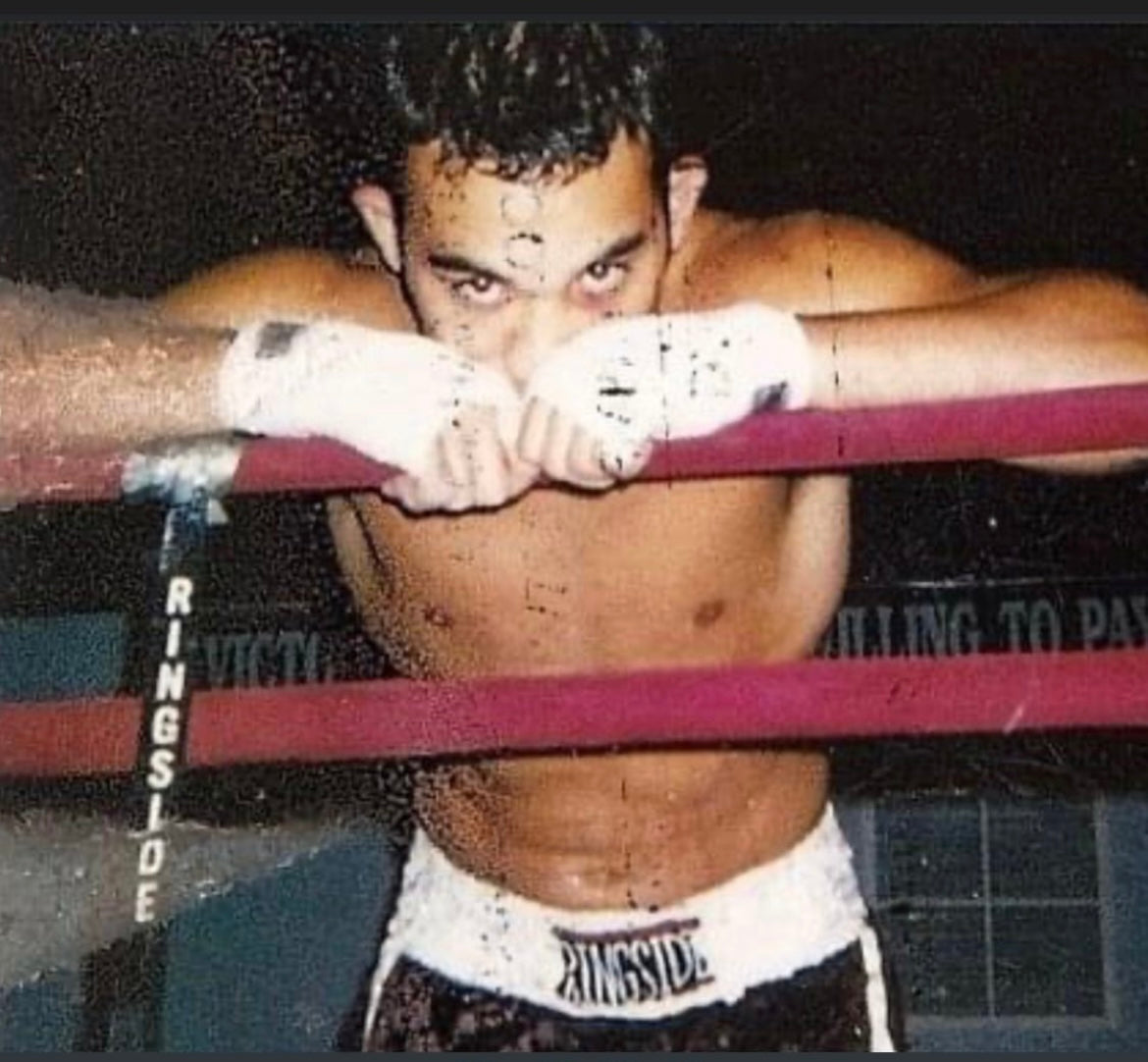 Danny Olivar - Owner, Founder, & Head Trainer, USA Certified Boxing Coach
Not here to talk about himself and his accolades as a fighter, Danny, the brains and the backbone of the Sonny's, is more proud of his abilities and accomplishments as a coach.
In two short years Danny has trained 2 New England Golden Gloves title winners, A New England Championship winner, an NCAA heavyweight champion from Notre Dame, and an undefeated female professional boxer. But his talents don't stop there, he also finds time to donate to charity, training fighters for two organizations: Haymakers for Hope, a nonprofit organization that raises money to fight cancer, and Punch 4 Parkinson's, another nonprofit that raises money to fight ALS and Parkinson's disease.
When he opened his doors, Danny's goal was to create an environment that people from all walks of life could feel welcomed, and motivated to become the best versions of themselves, where each member truly feels like family.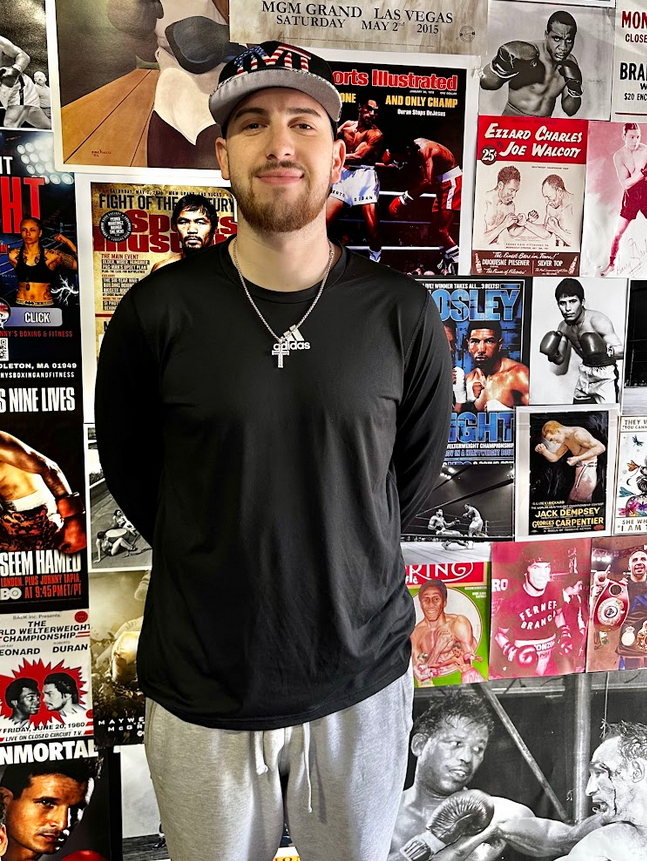 Joseph Fama - Head of Operations, Trainer, USA Certified Boxing Coach
Joseph Fama, our Operations Manager, is a collegiate level athlete from Lynnfield, MA. He graduated from New England College in 2020 where he obtained his bachelor's degree in Sports Management. At NEC, Joseph was a 3 year captain of the basketball team where he led his team to victory, and received 2 conference titles. He recently received his MBA in Business Administration.
He met Danny in 2020 and initially signed on to train the kid's boxing classes. Once he revealed his business-savvy mind and expertise, it was clear he was made to step up to the role of Head of Operations at Sonny's. Joseph loves the family atmosphere at Sonny's and all the members here love him for his great personality.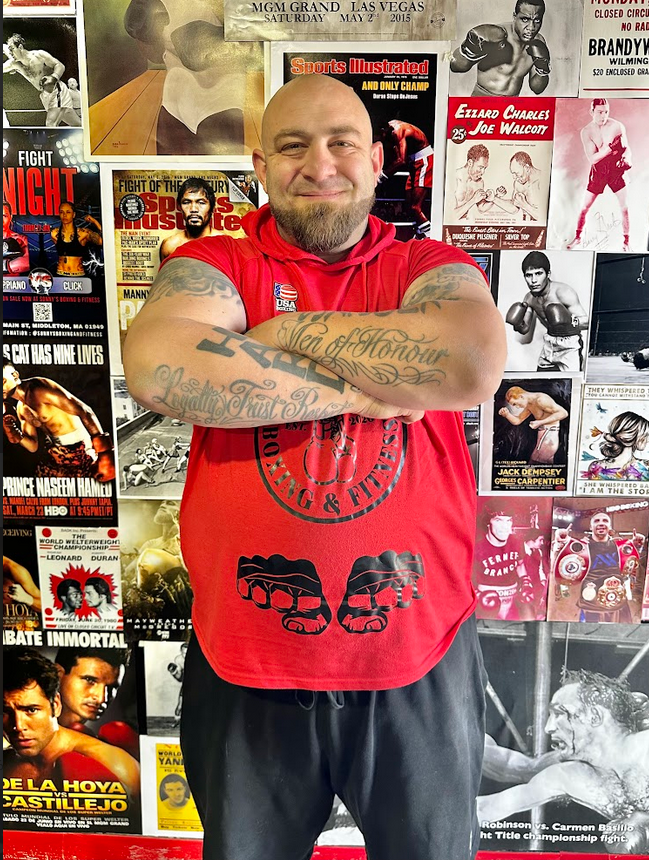 John Cinelli - Strength Coach, Trainer
When you think about what it means to be a survivor and a warrior, our trainer John is one that comes to mind. John Cinelli hails from East Boston, where he boxed at the Holy Redeemer as a teen. He attended Curry College in Milton where he played lacrosse & football.
In 2015 John underwent open heart surgery, and in 2019 he was diagnosed with stage 3 cancer where he went through 24 rounds of treatment. After kicking cancer's ass he made a promise to himself, he was going to do all of the things he had never done or couldn't afford to do when he was younger.
He walked through the doors of Sonny's in 2020 with his son. Danny took him under his wing, and showed him the best boxing techniques for guys his size, and taught him how to be a trainer. Being a coach and a mentor means a lot to John, and he loves being a great role model for his son. He truly lives by the credo at Sonny's that we are and always will be a family.
Stephen Fama - Kids Classes Coach, Trainer
Stephen Fama is a collegiate level athlete from Lynnfield, MA. He graduated Summa Cum Laude from New England College, and Magna Cum Laude from Endicott college with a Master's Degree in Sports Leadership.
He has experience as a trainer in strengthening, conditioning, and agility works. Stephen began training with Danny in 2022, and because of his strong educational background and training experience he signed on to be the head trainer for our kids boxing classes. He is phenomenal with the children here at Sonny's. We're always hearing compliments of how great he is as a coach and mentor.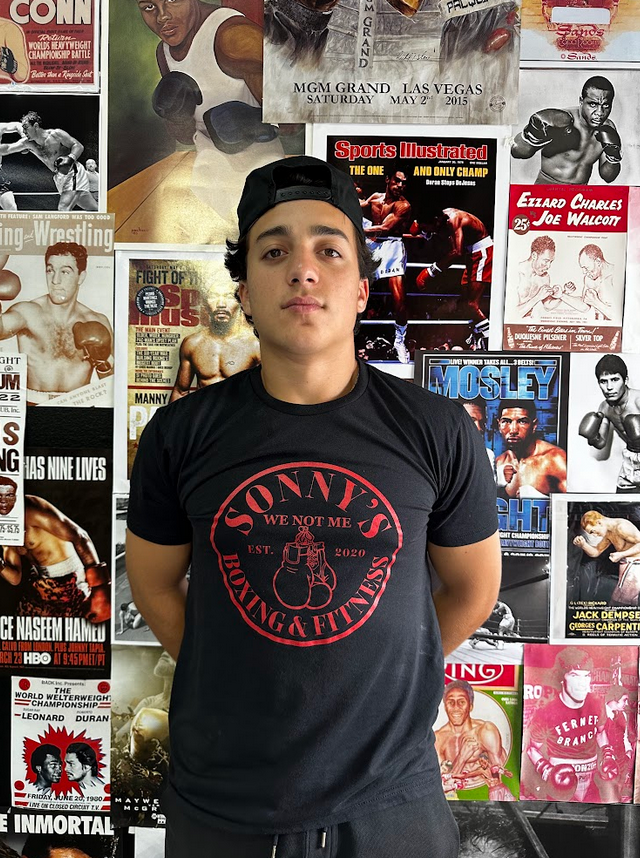 Mike LePore - Trainer
Mike LePore has been with Sonny's for the past 2.5 years. He graduated from Masconomet Regional High School where he started on the Basketball Team. He is currently at student at UMass.
Before he came to train at Sonny's he voluntered at a PT and a weightlifting coach. In addition to being a trainer at Sonny's, Mike also spends his time coaching basketball to elementary and middle school students.